Maraki Spiritual Advisor Online Psychic with Earth and Sky Connection
Maraki is a Spiritual Coach, Spiritual Advisor, Healer and intuitive psychic. In her psychic readings she can provide you with deep insight to serious concerns. Her insight will merge through Spirit and connect you with your higher self. Doing so will allow you to literally "see" exactly what you need to know.
Her greatest transformation came through her own personal raw journey with grief and coping with the loss of her Mother. A passion and fire ignited inside her and a calling to follow her soul purpose to assist others she set out on her own spiritual journey.
If you are feeling stuck, lost or find yourself unable to cope she can show you the way out of such stifling situations.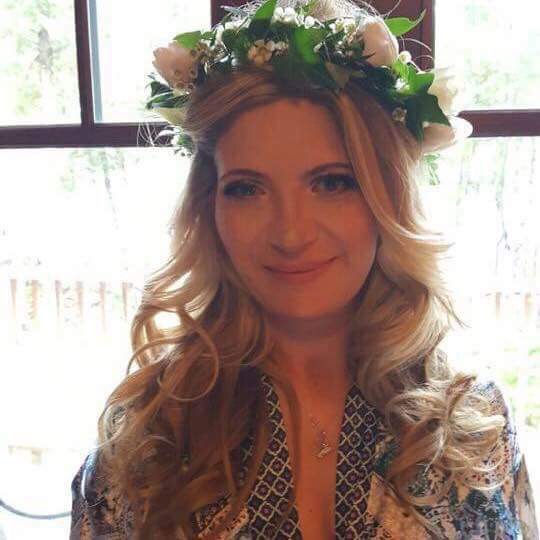 Maraki's energy, a bright light, has a down to earth, warm and sunny disposition and in her magical way she makes you feel a sense of ease and calm.
$45 per session online