Childrens Program & Activities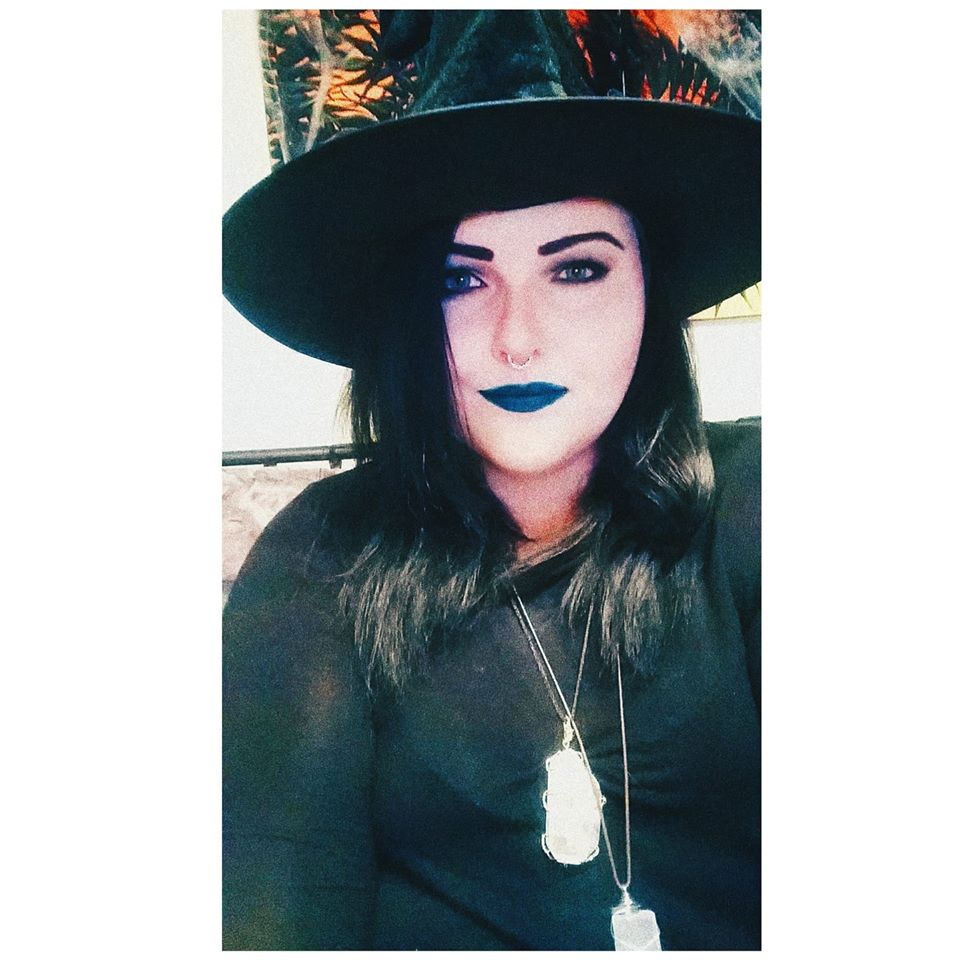 Oh the fun of fest even inspire the children with trampoline, play ground, scavenger hunts, arts and crafts they will never miss you!
We encourage the children to do The Witch Dance with us in the morning 10 Am as well to dress up for the occasion!
Rose will be our childcare provider, along with either Audrey or Sammy.
Still working out the details! But bring them in costume and help them get in the spirit!
We will have some treats for them while they are with us too!
WEE FOLK VILLAGE