Belly Dancing with Cindy Preston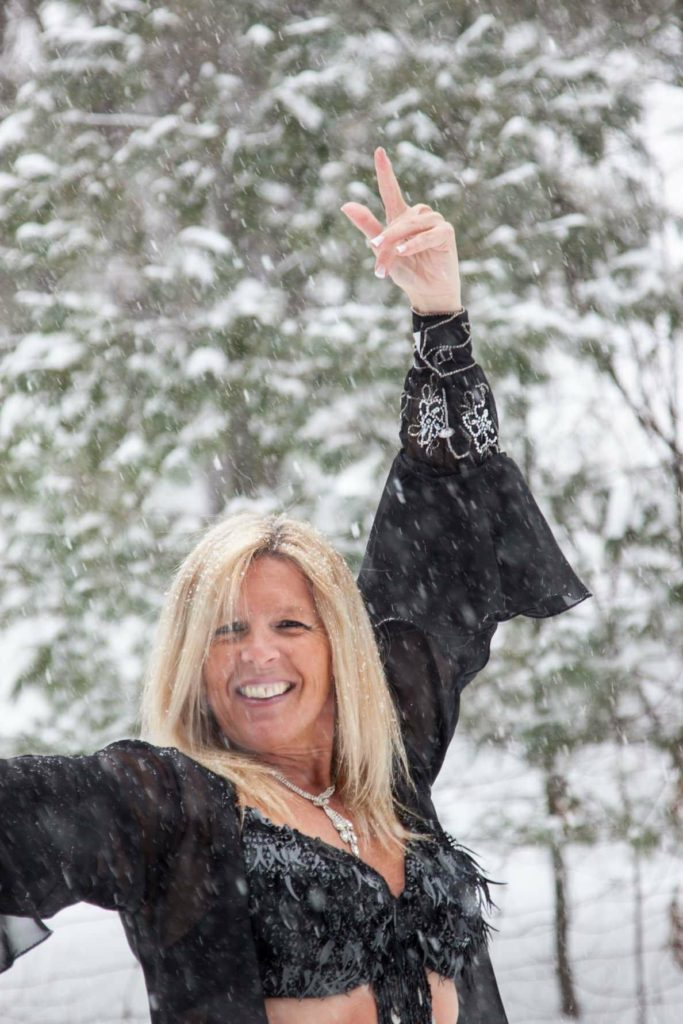 Cindy has been belly dancing for over 8 years. She studied Egyption and tribal dance at Feminicity. Cindy has performed and she has taught belly dance to women of all shapes, size and age. The message that she wants to send to her students is that you are a beautiful goddess. She encourages women to love their curves and magnificent bodies.
Come dance with Cindy and embrace your sensual and gorgeous body. Let your spirit enjoy dance and connect with your divine essence.
10 am In the Park