Bear Medicine written by Seer Tamare White-Wolf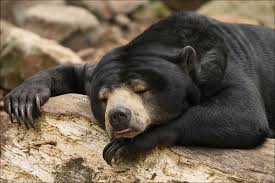 Bears are more relaxed than u might think, introspective dreamers, curious, resourceful, playful, strong, prefer peaceful surroundings, protective n territorial! Often those that are healers, nurses, doctors, police, security officers, even artists will carry this majestic creature within! Those that have small families and are very protective of them in general carry the bear! If this sounds like you guess what, you carry Bear Medicine!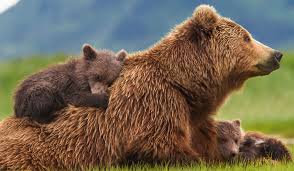 If the bear has revealed itself to you over the years than it is trying to tell you something. If you don't know what that is go into the dreamtime with that question! Dream workers and those that enjoy meditating are infused with bear medicine, those who love fish, berries and honey carry the bear within!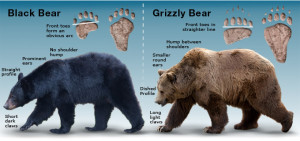 Book a totem animal spirit reading with me the week of Feb 14-20 n enjoy learning about 9 totem animals that are working with you! Receive 10% off as a new client to Tamare White-Wolf or if you are a returning loyal client receive 50% off as her gift to you for Valentines! Spreading the love this Valentines with much love
❤ xoxo‪    
#‎TamareWhiteWolf‬ ‪#‎Bear‬ ‪#‎BearMedicine‬ ‪#‎EarthAndSkyConnection‬‪#‎TotemAnimalSpiritReading‬ ‪#‎TotemAnimal‬