Working with Wool Workshop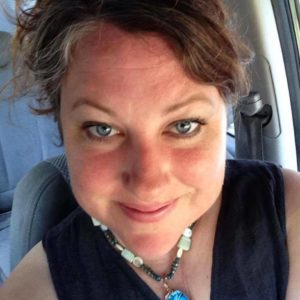 Rhonda D I am a creative gypsy woman that have spent the last 5 years working with fiber arts.
I feel that connecting back to the traditional artistic expressions is needed  so that it will not be lost. I enjoy connecting with the fibers of the animals, like sheep, alpaca, and silk bring us back to our roots.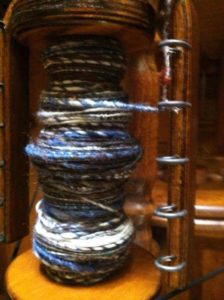 Spinning wool is also a wonderful way to meditate, connect to spirit.
Please join me as I show you the basics of how to bring this age old tradition into your life and all the many ways that is can be useful, like making clothing, household items and works of art.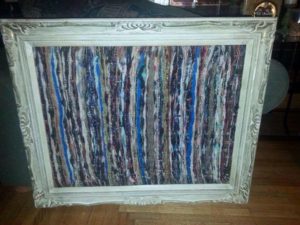 Schedule for Friday, July 15th at 12 pm