What's Up in the Universal Sky?
Astrologer Nancy Arruda
Astrological Newsletter for April 2018
Not much is happening at the beginning of the April, except for the
fact that we are smack dab in the middle of a Mercury Retrograde!  It
stationed retrograde on March 22 at 16 degrees Aries 54 minutes
activating a need to focus inwards.  Emotional intensity is stimulated
by jumbled self-thoughts.  Take an honest look at who you are and
ponder the process of "self-re-identification"!  Mercury will station
direct on April 15th at 4 degrees of Aries 46 minutes.
Our thoughts
create our realty, and right now, how we think about the self is of
major importance.  This Mercury retrograde and direct is giving you
the opportunity to think (and then act) differently, as it pertains to
who you think you are.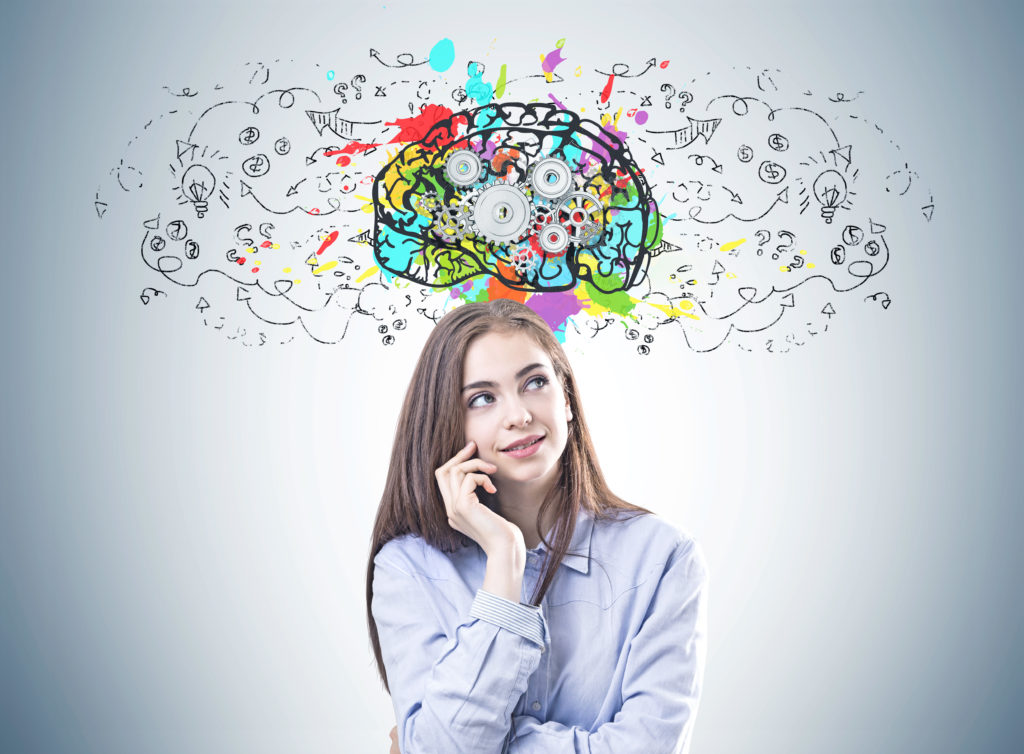 On April 15th, the Sun and Moon align and will give you some clarity
in your direction.  It is asking you to honestly look at what you need
to initiate now.  Keep in mind this New Moon is conjunct Uranus so
there may be something unexpected coming your way.  Be open to the
energy that will allow you to break through or break free of
restriction.  The New Moon also squares Pluto which can be emotionally
intense.  The Universe is giving you the opportunity to change now.
There is a big shift as Chiron will be entering into the sign of Aires
on April 17th.  With the wounded healer is moving into the sign of
Aries.  We are pulling away from the spiritual/karmic healing dynamic
of Pisces and moving into personal or identification healing!  Chiron
has been in the sign of Pisces since April 2010 and will be poking his
head into the sign of Aries for a few months. He will retrograde and
move back into the sign of Pisces in September 2018 until he
officially moves back into the sign of Aries in February 2019 until
June 2026.  Check my blog for an article on healing power of Chiron in
Aires (posting in a couple of weeks)!
Also on April 17th, Saturn will station retrograde until September
6th!  We are being given a great opportunity to align over a period of
time.  This particular Saturn Retrograde is allowing us to focus on
overcoming our fears.  One needs to move through any challenges with
courage and trust in their heart.
The Sun will shift into the sign of Taurus on April 19th, get
practical, and to focus on stable, down to earth routines and
strategies.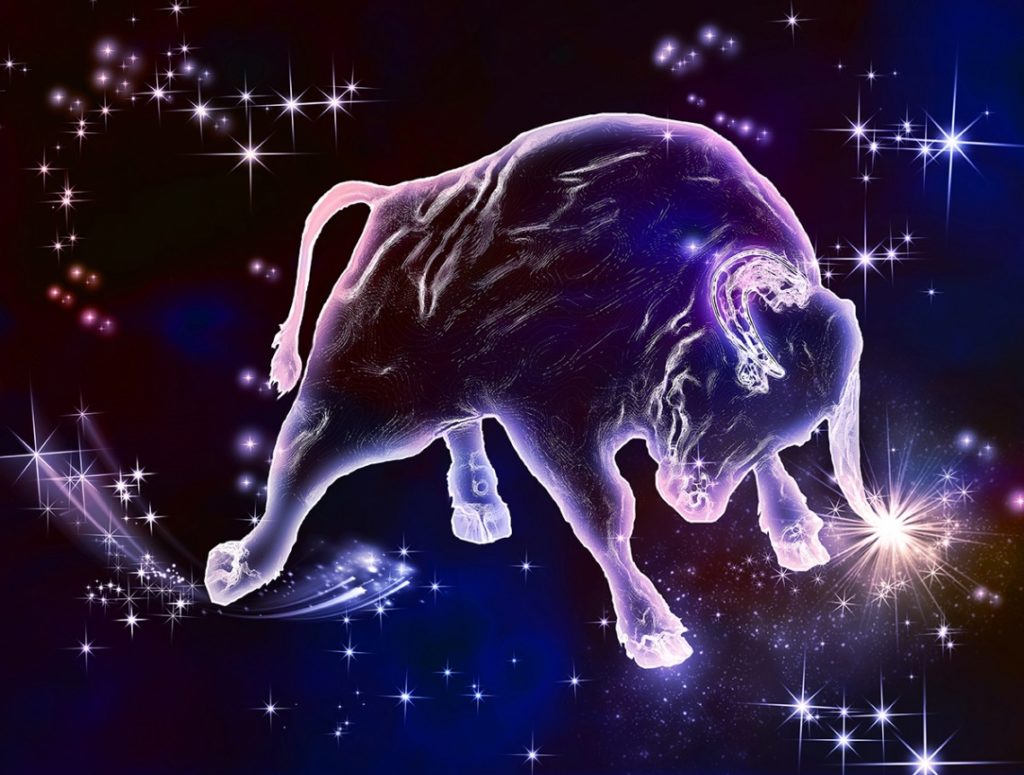 Pluto will station Retrograde on April 22nd at 21 degrees of
Capricorn. Inner transformation is stimulated and inner strength
should be something that you have in your handy dandy tool box.
Venus will be shifting into the sign of Gemini on April 24th, so get
ready to become a social butterfly.
With the Full Moon on April 29th taking place in the sign of Scorpio,
we are looking into the values of others.  It may be as simple as
moving through financial lessons, or deep connections your intimate
relationships.  This Moon will show you exactly where it is that you
need to incorporate change in your life, as well as, show you what you
need to release, so that you can align to your deepest self in the
purest of ways.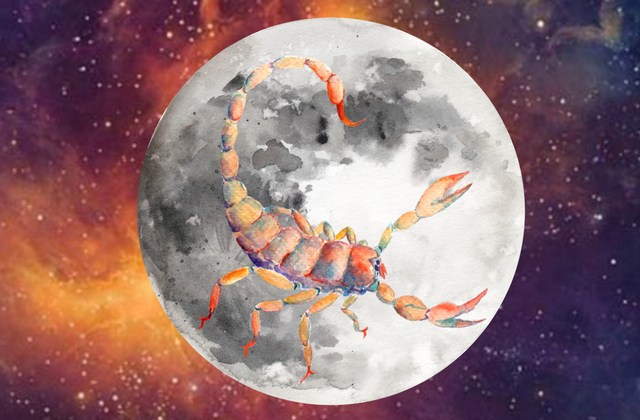 Remember, when in doubt, let go and do something different!  That is
the only way to change your reality!
Blessings,
Nancy Arruda