WHAT IS DRUIDRY? With Kevin and Faye Boyd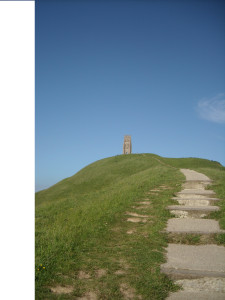 Druidry is for some a spiritual path, and for others a cultural activity.
As a cultural activity, Druid ceremonies provide context and pageantry for life in Britain.
As a spiritual way or philosophy, Druidry began to develop about three hundred years ago during a period known as the 'Druid Revival'. It was inspired by the accounts of ancient Druids, and drew on the work of historical researchers, folklorists and early literature.
In this way Druidry's heritage stretches far back into the past.
Workshop
In this workshop we will discuss:
A brief history of Druidry
What it means to be a Druid today
The meaning of the Circle of All Beings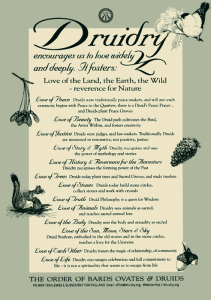 Oct 3rd 11 am Join Elders of the Craft, Kevin and Faye to answer the mystery of What is Druidry?