Universal Alignment Meditation Journeys With Nancy @Paganfest 2019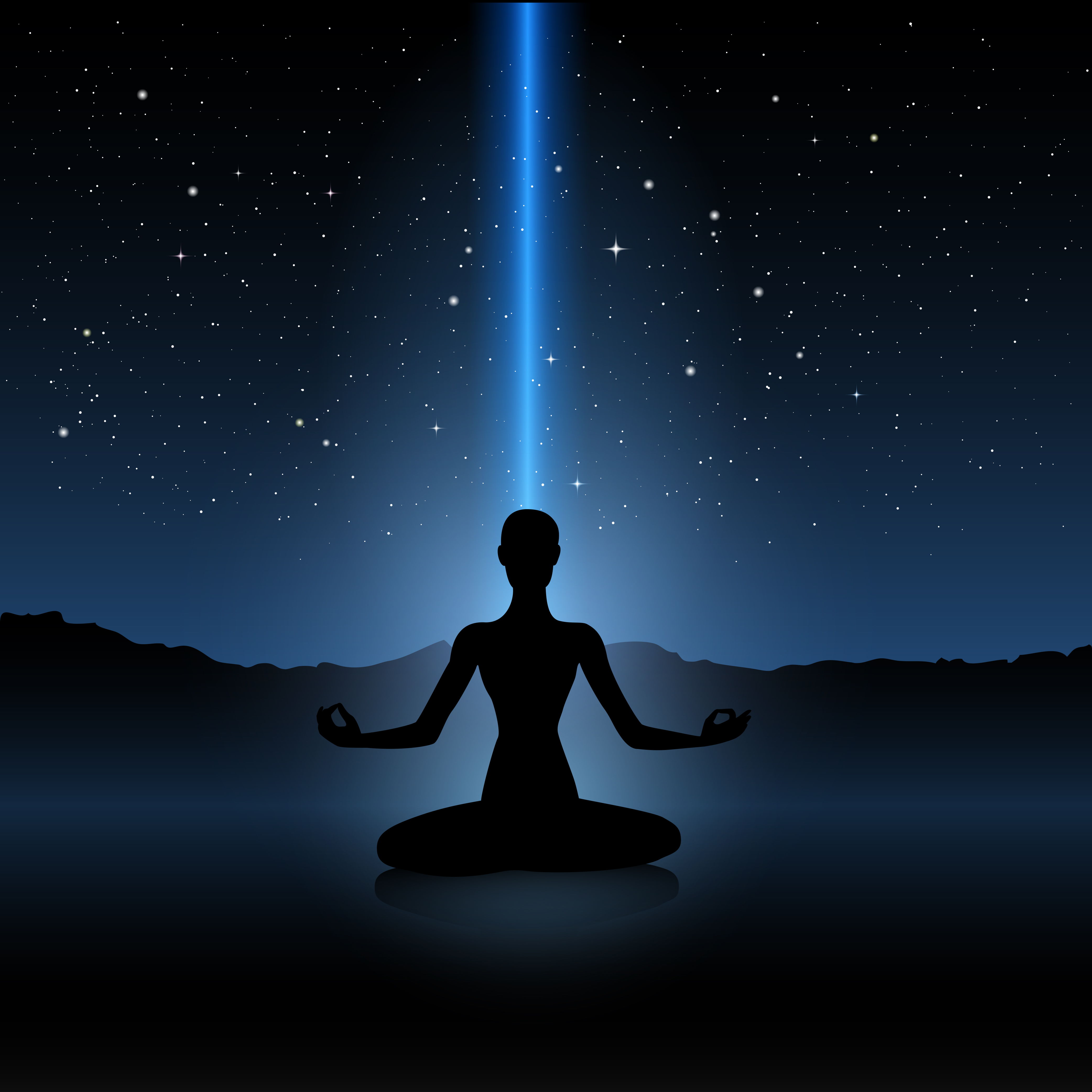 Connect with your Higher Self, Inner BEing, Unconscious Mind, Spirit Guides, Angels and the Divine.
Intermediate & Advanced Level Discussions for people who have foundational understanding on; Energy, Chakra, Aura's and other Metaphysical Topics.
These Meditation Journeys are in alignment with the current astrological configurations. Planetary alignments which create energetic pathways to what we are experiencing on a personal and trans-personal level. Whenever we have something that transpires in life it is believed to be due to the planetary alignments and activation's that are taking place.
Before the meditation journey, I will describe the energy of what is happening in the universe and how that energy is currently impacting us. This gives you the ability to reflect upon your weekly activity and relate to what you are learning on a personal or spiritual level, which integrates self-awareness, healing and inspiration.
Then I will channel a guided meditation
journey that works with the universal frequencies so that we can benefit from it and consciously work to align and/or transform the vibrations within life. The theme is different from week to week, and some examples are; raising your own personal vibration, infusing love, abundance consciousness, removal of obstacles, gaining understanding of the life lessons, Chakra alignments, Auric cleanses, strengthening your aura, meeting your Spirit Guides and Angels, and so much more…
During the meditation I hold an intention and create a sacred space for everyone participating which allows for safe and easy access to your Higher-Self and your unconscious mind.
After the meditation, everyone is welcome to share their experience and if you do you will receive insight into your personal experience and symbolism within your meditation as it applies to you specifically and what you may be experiencing now.
Join me into gaining insight, clarity, peace and the tools to BEing and feeling aligned within the Self through these Guided Mediation Journeys.
Workshop will be Friday, July 19th at 12 at the tent.