Tarot for Beginners with Skylar Pink
Psychic & Seer Skylar Pink offers you one of his favorite teachings in a clear cut 4 week course. He is a 6th generation psychic, trained for 5 years as a master Tarot Reader by his Psychic Mother  Tamare White-Wolf. He will be a wonderful delight for those interested in exploring this amazing ancient art of reading the Tarot.
The course is set as a single module and will be a 4 week course. Covering all the basis, such as the 2 decks inside the Tarot deck. The history, their auspicious beginning with a old French King. Their many abilities, vast styles, languages and varied uses. Yes there are many ways to utilize the tarot in life….let us show you how.  The Minor Arcana & Major Arcana – the meanings and journeys they provide and represent.
The Four Suits and the ways they engage you in daily life.
Finally the Court cards and who they represent.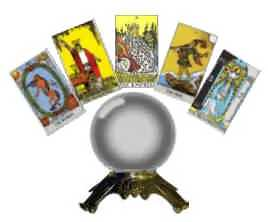 There is so much to learn about the tarot so we decided this would be perfect for those who just want a clear direction into using them correctly in  your own way and at your own pace.
Beginners Starts Sept 8th Sundays @ 6pm -8pm  @100 for the month
Intermediate Starts Oct 6th Sundays @ 6pm–8pm @100 for the month
To register or for more details email us here
For those that want to take it further we do have more advanced courses see them here!