So You Wanna be a Tea Master?
Teamaster 101: An Introduction to the World of Teas By Teamaster Caren Gagne
Caren Gagne is a 3rd generation Tea Reader in the art of Tassography and a Tea Master. In this workshop you will learn how to evaluate and identify three teas, their properties, origins, mouth feels, aromas and more. Caren has developed her own line of medicinal teas and concoctions and has wrote a document on her work with teas and their benefits. She grows most of her own herbs in her Native Medici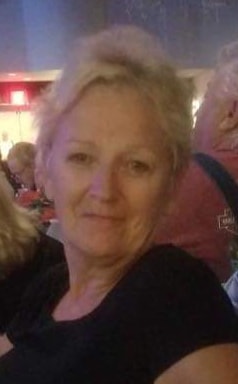 ne Wheel Garden at her home in North Eastern Ontario.
This workshop will offer the beginning of a journey into the age old world of Teas.
All participants will receive tea samples and discount cards to be used with purchase of her teas at her vending booth!
Wednesday and Saturday 3pm @her Vending Tent ~ Studioc Art & Tea Gallery