Psychic Parties with Sky Pink.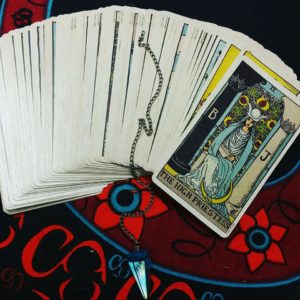 Psychic, Seer & Spiritualist, 6th Generational Psychic
Trained in the Shamanic Tradition of Seeing.
New Owner of Earth and Sky Connection
Son of Tamare White-Wolf founder and creator of Earth and Sky Connection.
"I shall share my knowledge and understanding of the Tarot & connection to the Psychic realm with you, your friends and family in order to help you find answers, make decisions, and get the most from your life."

In Town – 4 Guest Requirement $55 per person (Must be in & around Barrie & Midland area.)
Out of Town – 8 Guest Requirement $65 per person (Travelling longer than an 1 hr to your location.)
SPECIAL EVENTS: Halloween, Christmas, Bridal/Baby Showers etc…
For more information on what a Psychic Session with me will look like, click here.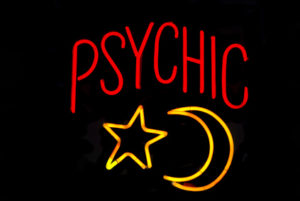 Birthday Special:
It is my pleasure to celebrate your special day with you and yours!
Please feel free to BOOK your Psychic Reading with me within ONE WEEK of your Birthday for 50% off YOUR session.
What I offer when I come to your event may include:
Laughter, Smiles, Possible Tears, Psychic Tarot Reading , Pendulum, Crystal Ball, Psychometry (reading pictures, clothing or jewelry) Energy Transfiguration, Dream Analogy

You are more than welcome to voice record your sessions as well. Some may want to listen to their readings over for a reminder or to show their loved ones, We encourage you to make yourself as comfortable as possible and let the spirits reveal what they may.
Shoppe Hours: @ 11 Clapperton st, Barrie, ON
10:00 A.M. – 6:00 P.M. (Mon.Tues.Wed.Thur.Fri.Sat.)
12:00 P.M. – 5:00 P.M. (Sun.)
For any inquiries contact: 705-739-7171
BLESSED BE.