Skylar Pink Sessions
Skylar Pink Psychic, Seer & Spiritualist, Co-owner of Earth and Sky Connection, Son of Tamare White-Wolf
"In the beginning when my mother started Earth and Sky Connection I was a very young boy of 4 years old. One of my earliest memories are of playing around on the floor with my toys. I remember all the changes too, for instance when we moved from our first location downtown by the movie theater at five points. By then I was old enough to have a bit more freedom so I used to go and store my bike at the back of the shop while I hung out at the beach with friends. Earth and Sky Connection has been a very big part of my life, it's all I have known. Now I figured it was time to come out from behind the scenes and be a bigger part of the day to day functioning. I hope that I CAN USE MY GIFTS TO HELP my community and friends. I look forward to meeting you all soon!" Blessed Be
Skylar Pink has been a very big part of Earth and Sky Connection for many years, in fact even the name of the shoppe is due to him…over the years as he has grown in leaps and bounds until he was finally ready to offer you his wisdom and insight. You can meet him at the shoppe and see for yourself! He has incredible kindness, a sensitive nature, a deep compassion and common sense, which is not always so common!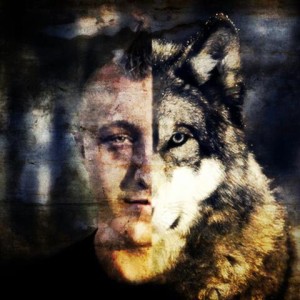 Welcome Skylar Pink to the Psychics Table as he offers his services to our community! An amazingly accurate 6th Generational Psychic and from before the age of 2 he has been sharing and SEEING! From the age of 4 he has been listening to the Tarot Teachings as his mother Tamare White-Wolf taught others in the room beside his bedroom and innocently began telling the students answers to their Tarot Questions and has endure 3 years of professional training! Welcome him today at Earth and Sky Connection 11 Clapperton St Barrie 705-739-7171,
705-739-7171 to book or drop in too!
Psychic Session $60 1/2 hr- $100-1 hr
Book Psychic Session with Skylar