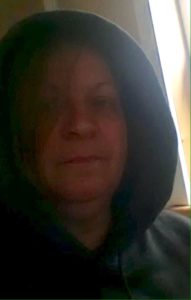 Ravenna Hart
Although I have possessed this gift of sight since early childhood, I denied it for many years, due to seeing the death of a family member at age 16. In 1993, I began to study in earnest and committed to this chosen profession in 2002. My career started with readings for friends and acquaintances via the internet, and I found that the more I used my abilities, the more they grew. Images started appearing to me all the time, oftentimes while chatting to various people online. Suddenly, I would feel prompted to ask someone a question, out of the blue, and invariably they were astounded by what I asked.
Psychommetry has become a major part of the psychic package as well, whereby I provide clients with accurate readings from various objects that are presented to me.
Ravenna has worked for a number of online psychic services for many years now we are honoured she has chosen our community to share her gift with!