Register
Login
Get A Reading Now
Purchase Credits for Reading
Logout
You must be logged in to get a reading
24 Hours Beginning SOON ! In the meantime email us here to book your session at your convenience!
Online Psychic Readings with Internationally Known Professional Shaman Seers, Medical Intuitive's, Mediums, Astrologers, Clairvoyant, Clairaudient & Alternative Healers! We are awaiting you in the Psychic Spirit Garden!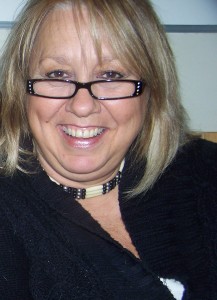 Meet Tamare White-Wolf founder of Paganfest and owner of Earth and Sky Connection! 26 Years Seasoned Psychic Seer Shaman & Officiate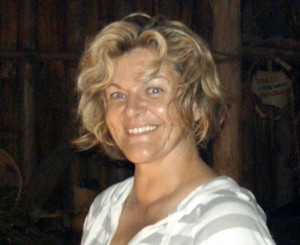 Shaman Healer & Psychic 25 years
6th Generation Psychic & Son of Tamare White-Wolf
Sweet Medicine Shaman Spiritualists for 20 years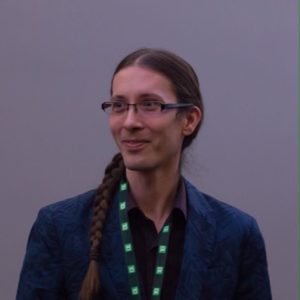 Native Spiritualist and Seer for 15 years

Mexican Psychic and Healer for 15 years
Interested in working for us and making your own hours, we pay great rates! CONTACT US HERE FOR DETAILS!