Michelle Black Bear ~
Psychic & Shamanic Practitioner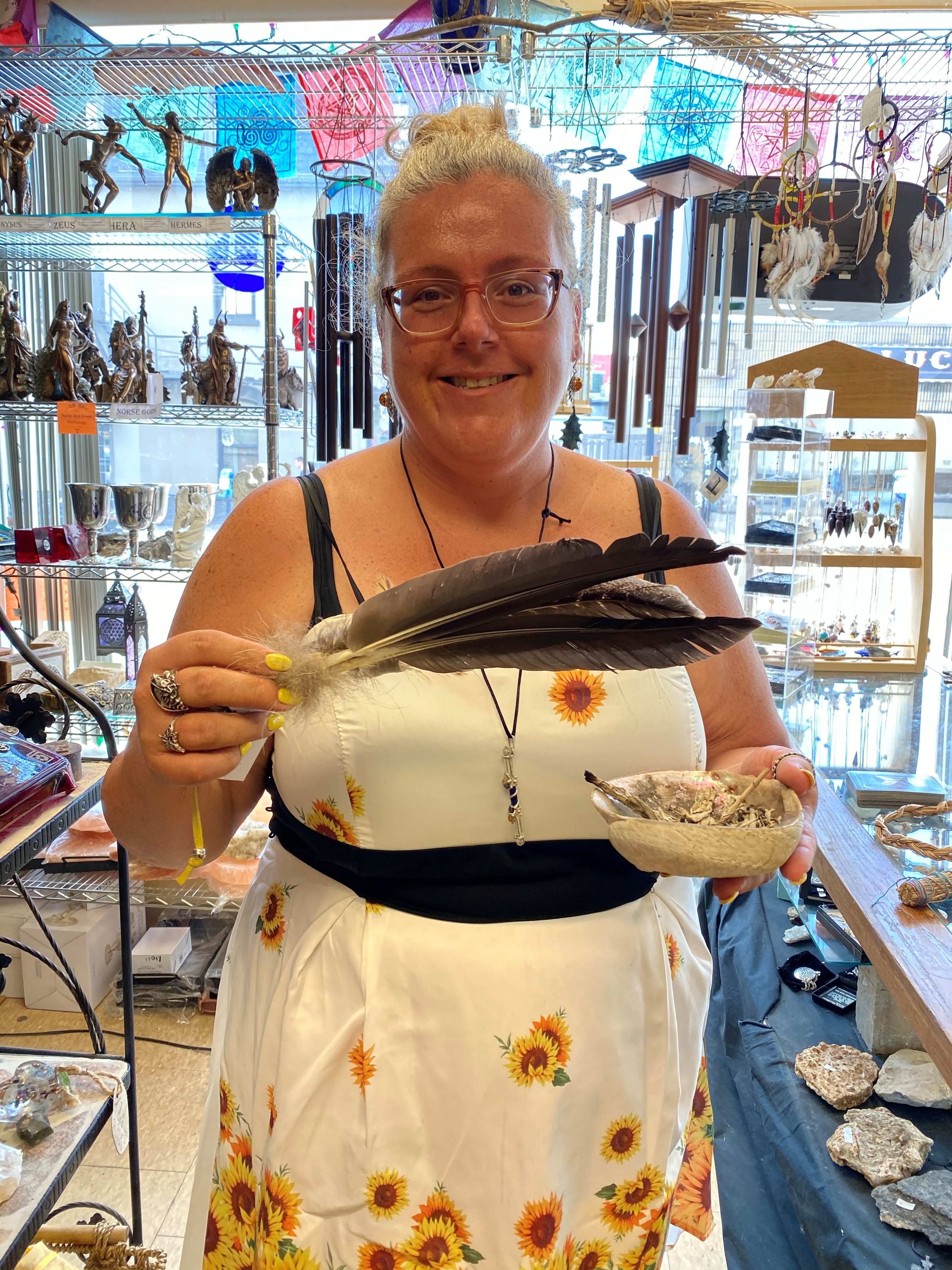 Michelle Black Bear has committed herself to the studies of Shamanism and Tarot. Much of her teachings have been under the tutelage of Tamare White Wolf, founder/creator of Earth and Sky Connection. That journey began over 20 years ago. Now Michelle Black Bear will teach you to hear the whispers of your Heart and Spirit, so that you may find and follow your Sacred Path towards healing and enlightenment. Using her deep connection she calls upon Creator, the Grandmothers and Grandfathers in an effort to help you find the answers and healing you need.
Psychic Tarot Readings ~A conscious healer offering sessions for only $15 for 15 minutes. These sessions are available in person at Earth and Sky Connection, Wednesdays 10-6 and Saturdays 10-4pm  Walks in welcomed or Book your sessions here
Learn the Tarot ~ The suits, the elements, the lunar deck, the solar deck and how they all come together with the Kabbalah. This leads into our Mastering the Tarot with Tamare White-Wolf and the Kabbalah Study Group with both Michelle and Andrea.
STARTS THURSDAYS SEPTEMBER 17TH at 7 pm – 9PM online/zoom 4 weeks. Call and register for Details here  $100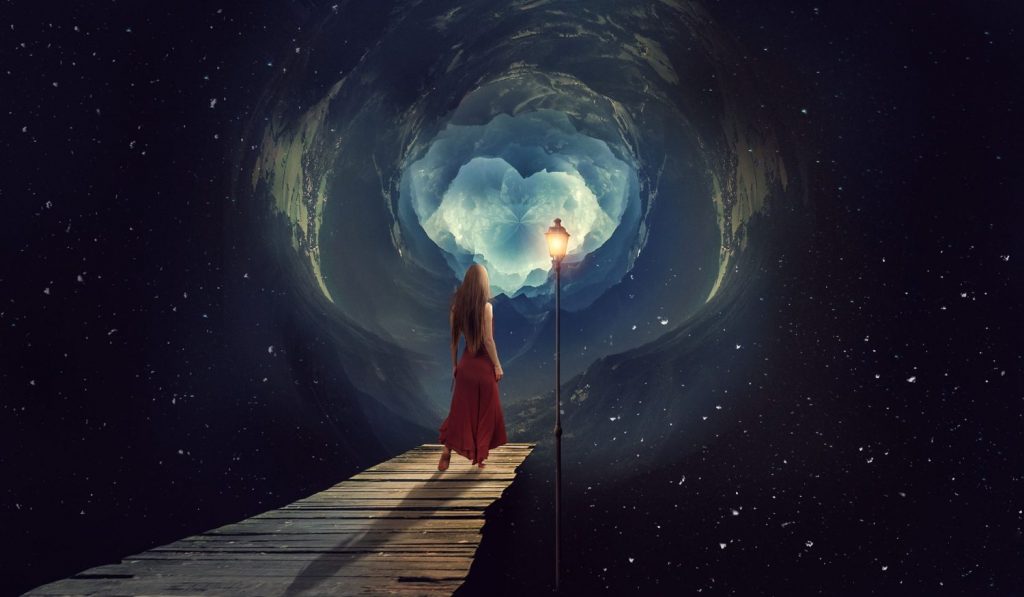 Healing Circles ~ Are a safe and comfortable space for Shamanic Healing through online/zoom Healing Circles and now offered in the comfort of your own home.  And although nontraditional in terms of meeting up online, the methods used in these healing circles are very traditional in nature.
Please join her and Andrea WhiteOwl (new partner/owner of Earth and Sky Connection) for a fascinating opportunity to heal within, as we all push forward with life negotiating Covid and taking care of our sacred selves!
Shamanic Chakra Healing ~  A very unique session of balancing your chakras and optimizing both your body and soul using various energy healing methods as one.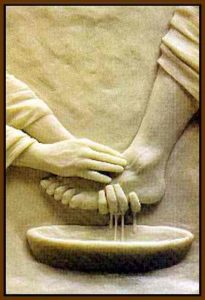 Michelle Black Bear is an intuitive healer and has honed her inert talents and skills through Shamanic and esoteric teachings. She will creatively help you find solutions to challenges and obstacles that stand in your way.  Expect crystals, herbs, and self care to be included in the medicine path she may reveal to you and your higher spirit!