Michael Moon Performing at Paganfest July 17-22 2019!
In the tradition of the troubadours, Michael's songs take you on a journey of alchemy. This lush tapestry of purely acoustic sounds is woven with marimba, vibes, hammered dulcimer, flute, guitars, cello, & exotic world percussion. Soulful male and female harmonies join in deep poetry & mystical longing, creating a truly unique atmosphere filled with all kinds of energy. The music is infused with a delicate magic & vibrancy that creates an inner sanctuary of peace, gently leading you home to your heart.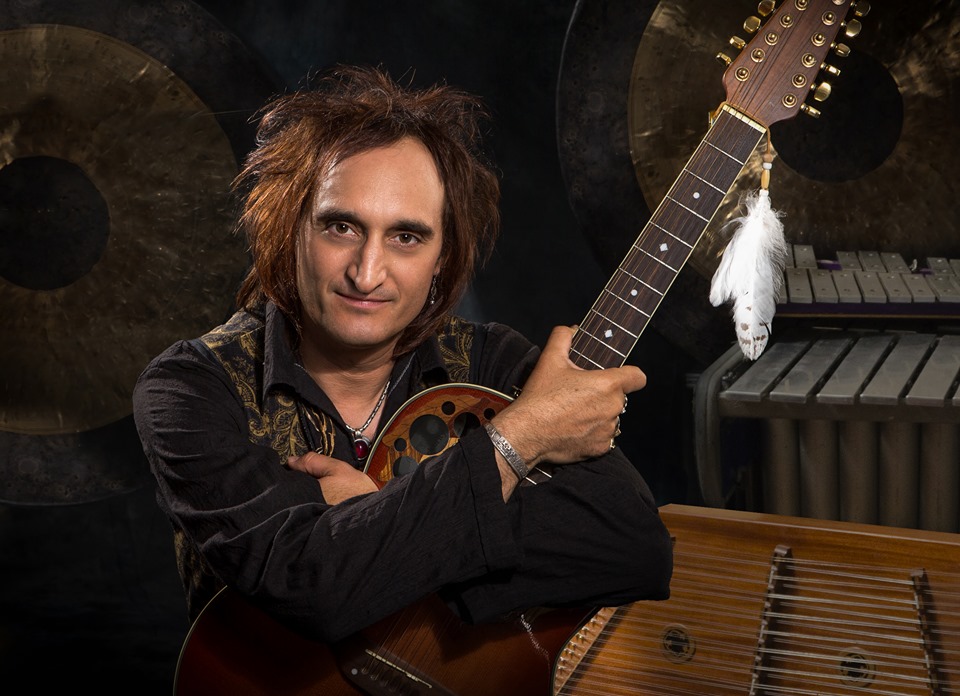 Michael Moon is an award winning international recording artist, composer, and performer of healing and transformational music. His CD's range from mystical folk and cosmic pop, to instrumental healing soundscapes.
Michael Moon has been combining his pioneering work with sound healing modalities and shamanic trance techniques with popular music for over 18 years. This has resulted in hundreds of performances and 6 CD's, 4 of which are internationally distributed on the White Swan record label.
Michael has headlined summer festivals, raves, folk clubs and bars, performed at many of the big holistic health shows across North America as well as providing music for many workshops and church services.
Michael Moon has been hosting regular, successful shows four times a year at the solstices and equinoxes and holds monthly workshops, and annual retreats on the Healing Power of Sound.
Discography
"Deep Song" 2010- Imagine Loreena Mckennitt meets Leonard Cohen with a little early Pink Floyd and you'll get the idea.
"Deep peace" 2008- Gentle songs, ambient soundscapes and chants working with the 4 elements, for clearing and rejuvenation. Includes a DVD of nature images going through the elements to the music. Vocals, overtone singing guitar, vibes, santur, marimba, percussion, flute, with beautiful female harmonies soaring on top.
"Surrender" 2007- A gentle river of sound for relaxation, meditation, a sleep aid, yoga and healing work. Instruments include vibraharp , marimba and bells.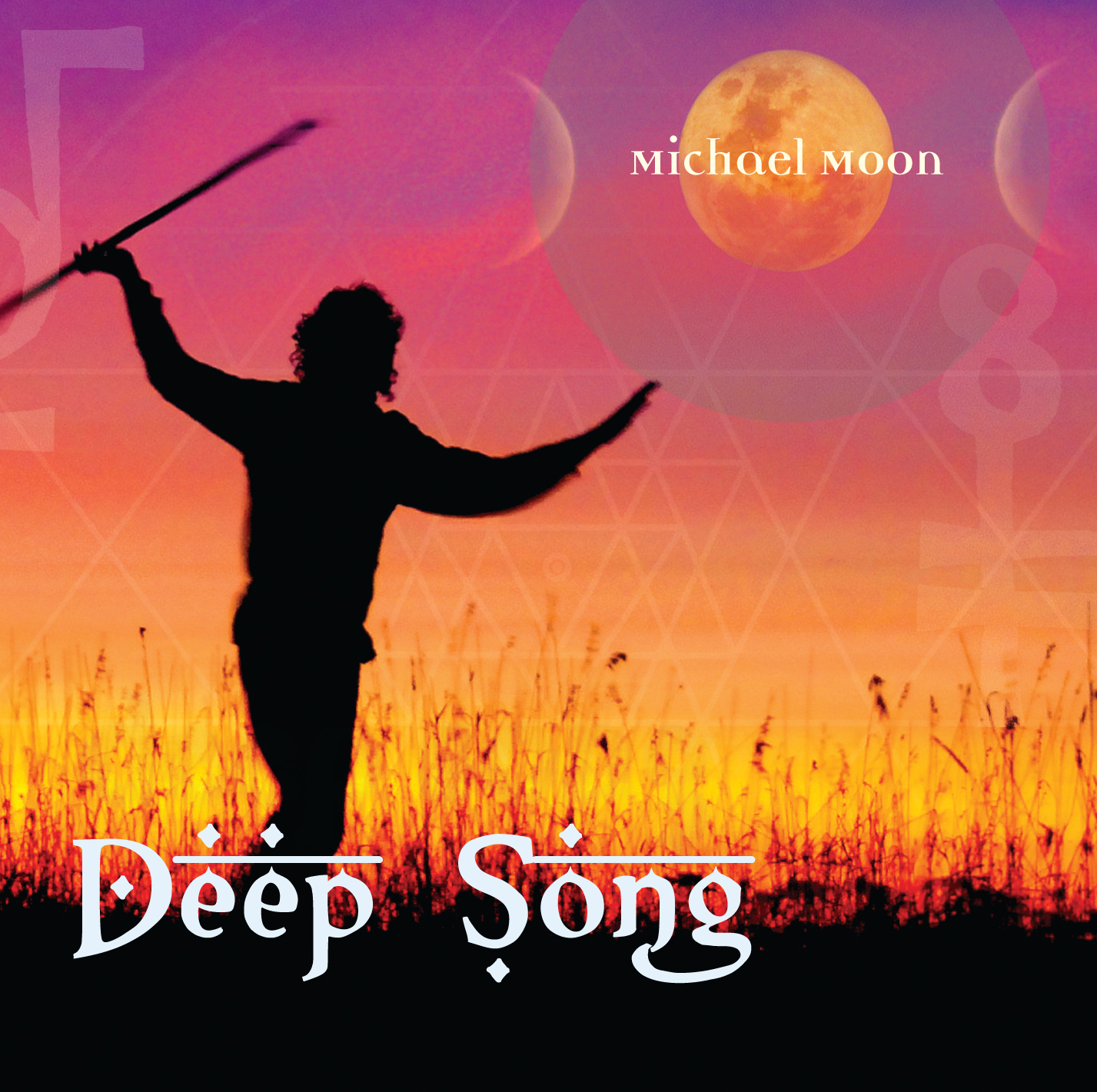 "Above the Sound of Gravity – Healing Sounds for Inner Peace" 2001. gentle inspired sounds floating between dimensions. Perfect accompaniment for holistic healing sessions.
Michael Moon: Vibraharp, Orchestra Bells, Chimes
Laura Nashman: Altoflute, Silver Flute, Native Flute
"In the Realm of the 11th Chord – A Healing Sound Journey" 2000.
An ambient acoustic sound journey
'Liquid Crystal Oscillator'
Michael Moon: Vibraharp, Orchestra Bells, Chimes, Hammered Dulcimer, Vocal Overtones and drones
Rhonda Rose: Voice
"Dance of the Deep" 1998. Entheogenic sounds to shift consciousness and inspire deep healing. Perfect for headphone listening as a total healing experience.
Michael Moon: Vibraharp, Orchestra Bells, Chimes, Hammered Dulcimer, Vocal Overtones, Crystal bowl, Crystal Chimes, Gong
Find more information about his music and teachings by  clicking here.
We are ecstatic to have Michael Moon join us at Paganfest this year! He will also be hosting a workshop on the Healing Power of Sound! Click here for more information.
He will be performing Saturday, July 20th around 7:30pm.