Medicine Walk With Doug Getgood
Doug likes to immerse himself in the out-of-door
Is well versed in Bushcraft lore
Teaching – reaching for a plant to eat
That which grows so near ones feet
Wild – not defiled by pesticide
There to share in the great 'outside'
Much to learn, yearning – grow
In touch with a world most used to know!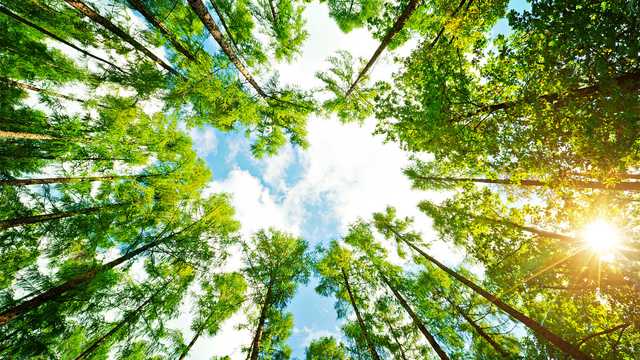 Join Doug in a medicine walk around the property, he will share and speak of wilderness/spiritual connections during extended solo excursions. Things that he has seen, heard and felt and perhaps if we are really lucky he will share a bit of his amazing poetry from those times nature spoke directly to him!
3:30pm Main FirePit