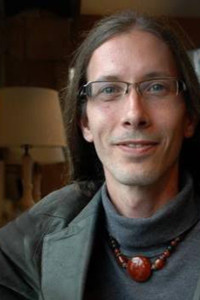 J Andrew Baker
Shamanic Practitioner, Holistic Health Specialist, Indigenous Herbalist, Intuitive, Mystic, Writer, Educator, Community Worker, Counsellor, Firedancer, Artist and Activist from Simcoe County, Ontario.
This wonderful man is consider family to Tamare White-Wolf and her whole family, he has been "inside" the main circle of Earth and Sky Connection since its conception and has been a driving force for both the shoppe and personally to Tamare and considered a brother to Skylar. Just saying with much love and adoration, any experience with Andrew is one of enlightenment and awakening, Tamare White-Wolf
J Andrew Baker, Born and raised in Barrie, Collingwood and Midland, Ontario. His ancestry includes Celtic (Black Irish, English/Welsh, and Scottish), Belgian, and First Nations. Baker carries over 20 years experience in the spiritual, holistic health, and esoteric fields focusing on personal/community development and Indigenous traditions.
He has apprenticed under experienced intuitive, healers, witches, seers, ceremonialists and traditionalists including Tamare White-Wolf, Pat Beevor,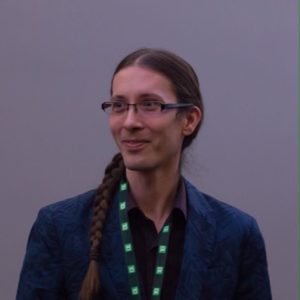 the Roger Woolger Institute, Angaangak & recently Laurie Cabot.. He credits many practitioners, teachers, helpers, students and guides throughout the world. A graduate of the Native Education: Community and Social Development Diploma
Mini Tarot Readings $60-
Advanced Tarot Readings $120-