Charlene Freedom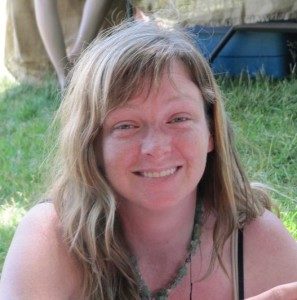 Charlene Freedom is a Certified Natural Health Practitioner, a graduate of the Institute of Aromatherapy School of Holistic Studies since 2005, where she received diplomas in Lymphatic Drainage and Advanced Massage, Advanced Aroma Cosmetology, Reflexology, Thai Yoga Massage, and Natural Cosmetic Making.
Charlene Freedom line of top quality products will be available in Vendors Row…What ails you? She has a product for that!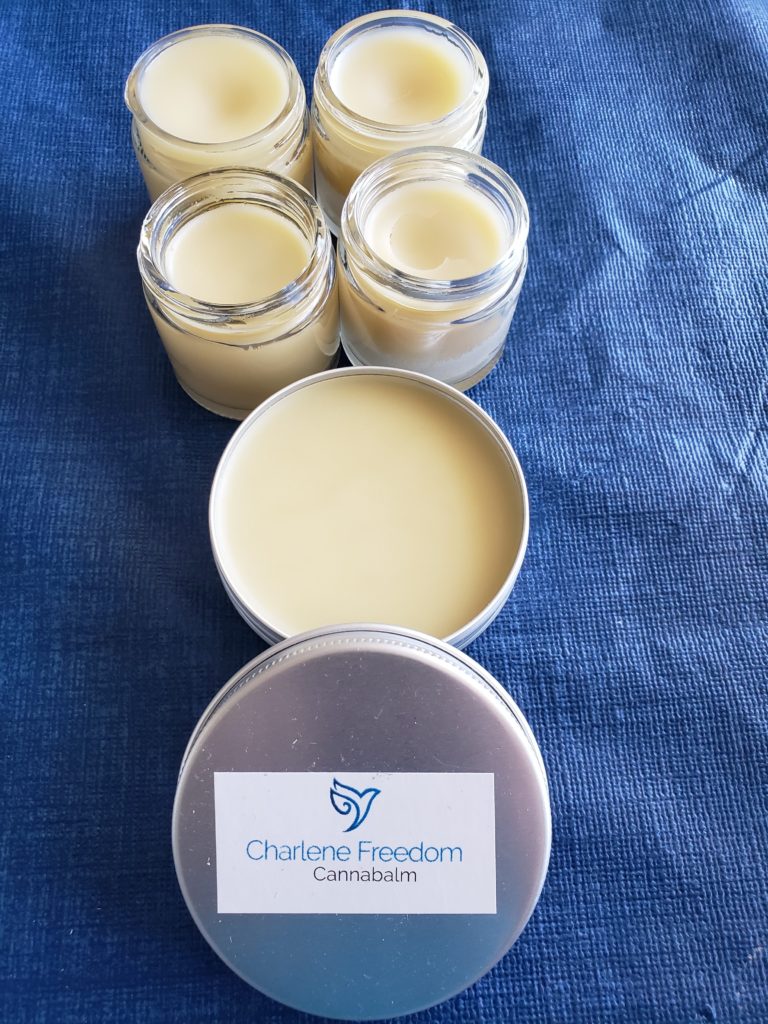 As the Organizer for Firedance Drum Circle in Toronto, Charlene has been sharing drumming and dancing vibes with the Ontario pagan community for 10 years, as a teacher, performer, drum circle facilitator, event organizer and community leader. Charlene has been featured in media, Highway Magazine, Lift Magazine, and her products were featured in Chatelaine's "Pinking of Pot" article in 2016. She was 2nd place topicals winner in the Karma Cup 2016, and is considered an expert in cannabis topicals. ​ ​Charlene hosts Ladies Love Mary Jane Circles and Retreat. LLMJ circles are hosted in Toronto, Barrie, and Pickering as regular monthly gatherings for women to share and bond with other women in the cannabis community.
Come join this wonderful woman at anything you see her sharing as she is very well informed!
www.charlenefreedom.com
Some of her past workshops:
Intro to Cannabis Wholistic Medicines- 11 am Friday, July 19th @Paganfest
In this workshop, Charlene will share her journey in discovering cannabis as a plant spirit medicine and discuss the various uses of cannabis and how they can be used for treating a wide variety of health conditions.
Ladies Love Mary Jane – 4:20 Thursday, July 18th @Paganfest
A women's cannabis pipe ritual?! Join Charlene Freedom for Ladies Love Mary Jane on Thursday at 4:20pm to share a cannabis peace pipe ritual. Women have shared cannabis since ancient times, and many women report incredible changes when they begin to work with cannabis as a plant spirit. This ritual endeavors to honor the sacred magic and healing that cannabis offers to women, and provide a safe space for women to "come out of the cannabis closet." We will be participating in 3 rounds of passing the pipe, called Odes, Bitch, and Boasts. You do not need to imbibe if you don't wish to, but all are welcome to join in the circle.
Exclusive All About Cannabis Workshop – Wednesday July 17th/Thursday July 18th from 11am-6pm both days @Paganfest
Join and learn about five professional view points that will be shared in this progressive workshop, one being Charlene's. Topics will include the uses of marijuana to resolve chronic and acute health issues, making your own edibles, growing your own healthy and luscious plants, cannabis oil and how to make it, different strains and their uses and so much more!
Whether you're a veteran cannabis user or new and learning about the subject, you don't want to miss this workshop.
Medical Mary ~ Cannabis as Holistic Medicine
Charlene's knowledge of holistic aromatherapy, combined with receiving a medical cannabis prescription led her to use her cannabis as treatment through creation of creams, balms and oils. Charlene's goal is to offer knowledge and skills to people to educate and empower them to use cannabis holistically, safely, and affordably. She will be offering a talk on cannabis as holistic medicine and sharing some of the ways cannabis can be used for various conditions.