Herbal Concoctions Heals
About the Workshop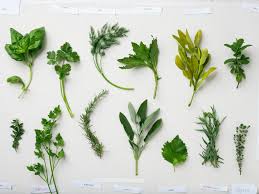 There's no doubt that herbs have healed. Our allopathic (pharmaceutical) medications have been created with the essence of each and every herb inside the pill. The problem with it has always been: what did they take out when trying to find the part of the herb that heals or cures? This is why there are so many symptoms listed on your pharmaceutical medication. They are missing ingredients that the plant provides naturally. So, why don't we just ingest the herb somehow? It may take a little more time to understand the herb and create appropriate medicines with the herb. Your connection with that medicine will without a doubt heal you, your family, and your furry friends with much more efficiency and less symptoms. We encourage you to consider bringing herbs into your home and lifestyle in fun, easy, and tasty treats.
This workshop will be offered on August 19th 10am-4pm. You'll be guided in a herb/tree identification medicine walk, prevention of illness using essential oils and information on healing, strengthening, and preventing illness using herbs (live and dried), infusions, tea blends, poultices, salves, and tinctures.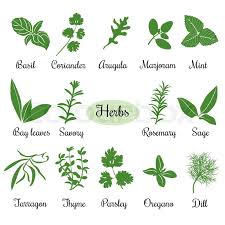 All herbs will be included in this workshop. Including the infamous cannabis plant, which Tamare has been medically approved to grow and use legally.
Those interested in learning how to identify, create, and utilize the wonderful properties of herbs and oils, please contact Tamare white wolf at chatwithtamara@on.aibn.com for details, or pay below.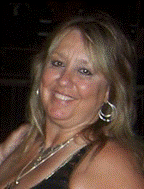 $100
Print Receipt and bring with you.
Suggested to bring bug juice, water, lawn chair, hat, snacks and lunch
August 19th 10am – 4pm