Healing your Heart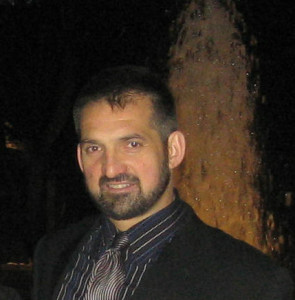 Our heart is the doorway to Spirit, it is access to the Mother and the Father. If our Hearts are wounded energetically so will our physical hearts become damaged. In this healing circle Mark shares his story and then leads you through a guided meditation to bring back all aspects of your heart which you have knowingly and unknowingly given away to others. Both in this lifetime and in other lifetimes Mark will assist you to release all negative memories and experiences and will show you how to clear the negative traumas from your cellular memories and DNA strand memories.
Join Mark Sorensen in this one of a kind gathering and Heart connection! Whether or not you have a heavy heart, this Healing Circle is for everyone!
Mark has been learning about energy and healing for over 30 years. He has learned many modalities such as Reiki, Heart Resonance Therapy, Core Belief Technology, Land Mark Education, Peak Potentials, Neural Linguist Programming NLP and Processology.
Mark is a medium and channels many light beings and Ascended Masters Including RaTa and the Ancient ones. He is a gifted, compassionate being who utilizes all his masterful teachings in order to make a fantastically successful counselor, and Shamanic Healer. As a seer and teacher Mark offers you and opportunity to clear the way for living your authentic self  and becoming the person you really want to be!
Mark will give be giving this workshop Saturday, July 16th at 3 pm