Fiona Hammond joins us at Paganfest July 17-22!
We are excited to have Fiona Hammond joining us at Paganfest once again this year!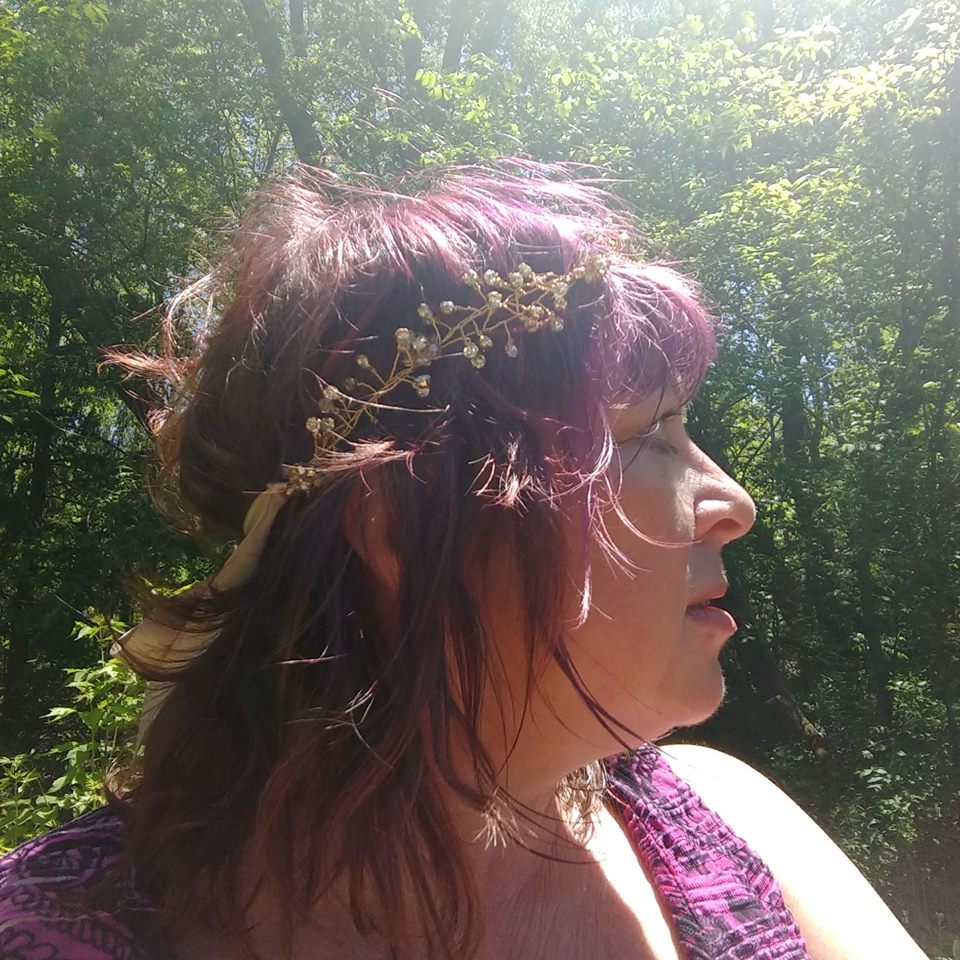 Fiona has been a singer all her life and is a firm believer that a good tune is a good tune regardless of genre. She's performed rock, blues, R&B, jazz, country and whatever else piqued her interest.
Fiona first found herself in a Toronto-based Skynryd tribute band, "Street Survivor", doing their rockin' gospel inspired back up vocals. The next step was to form a band, "Cold Smoke", with her on lead vocals. Here, she started writing her originals such as "The Secret Things", "Forever's Kiss" and "Cheater". The next step was joining "Ripper", a blues based rock band that opened for Lee Aaron and April Wine. She has played with an assortment of Ottawa based bands such as "Your Alibi", "Mask" (a theater rock tribute band), Purple Moon (Primarily Deep Purple tunes) and "A Fine Mess", doing a 50/50 mix of originals and rarely heard rock and jazz covers. On top of that, she's done lead and backing vocal work at Jazzhouse Blues Studio.
She's now back in Toronto doing duo work with guitarist/bassist extraordinaire, Mark Clarke!