Kimi Bois ~ Gypsy Scents Aromatherapy Vendor & Workshops
A practiced aromatherapist with a love of all things natural, and have created a business based on these two passions. I am a parent to a wonderful home-schooled child, who follows me everywhere and is a wonderful help with my business. I have been making natural products and creating new blends for over 15 years and love to research new product ideas.
Whats safe to use, how do we find that out? What is the ingredients we are reading? Where do they come from and how safe are they for our children? We'll talk about the safety of safe oils, and the concerns and what to watch for in the more intense herbs and oils.
Suggested recipes will be included.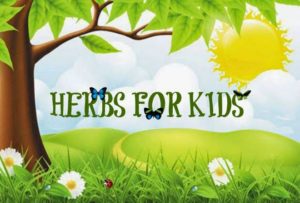 Sunday 1PM @Tent