Andrea White Owl

Please welcome long time friend and 20 year apprentice to Tamare; Andrea White Owl.  Partnering with both Skylar and Tamare to operate the Barrie Earth and Sky Connection location as they move out West to create both an online shopping experience and an Earth and Sky Connection West!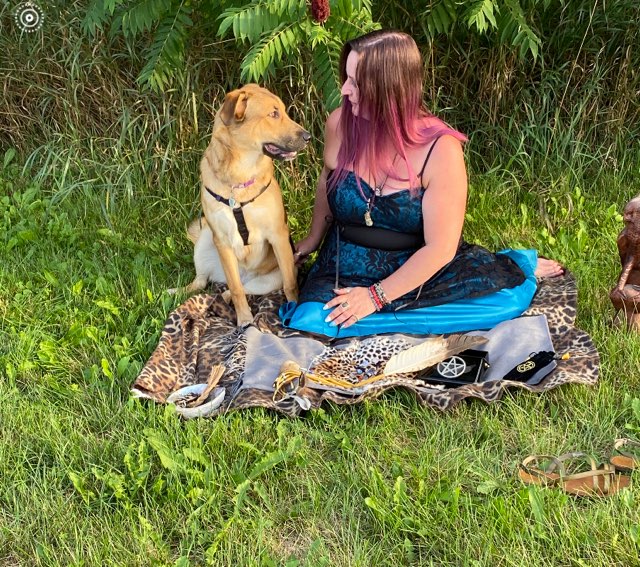 Andrea has spent many years taking Tamare's classes on Shamanism, Chakra clearing and healing, Medicinal Herbs, Tarot and the Qabalah as well as studying on her own. This wise woman has training in Shamanic Medicine Ways &  Crystal & Chakra Healing.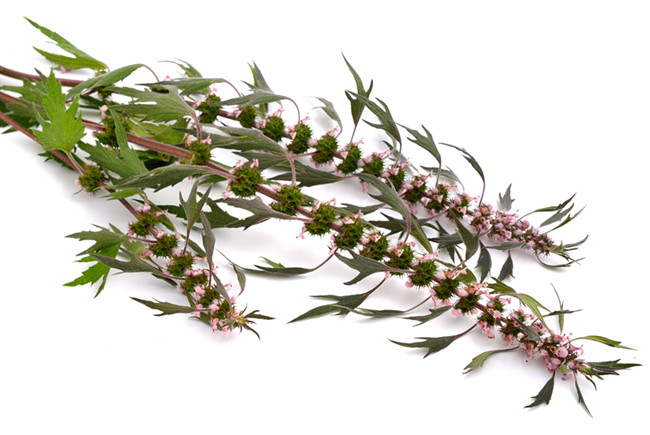 An empathic healer, who has honed her skills through Shamanic and Esoteric Teachings.  A phenomenal woman of great insight and incredible talent that will help you see past your challenges. She gets to the root of the issues and will help you open doors you may have thought were long locked.  She is a great dreamer and her relationship with Creator is strong and vibrant.
Andrea provides Psychic Crystal Readings, Chakra Teachings and Wise Woman Healing.  She awaits your call so she can help you creatively find solutions to challenges and obstacles.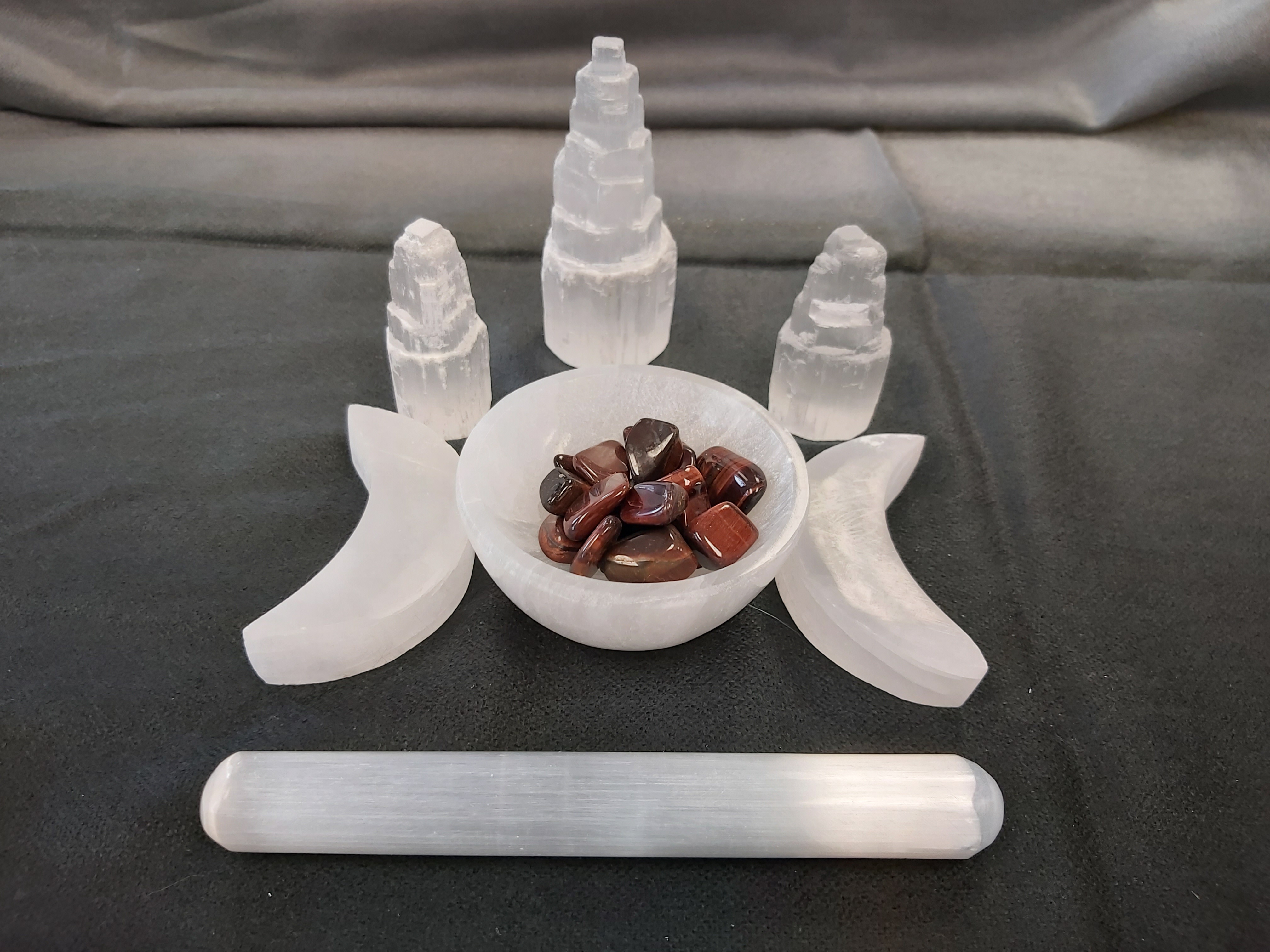 Gemstone Crystal Readings $15 for 15 minutes or call 705-739-0171 to book an appointment!