Exclusive Workshop: All About Cannabis!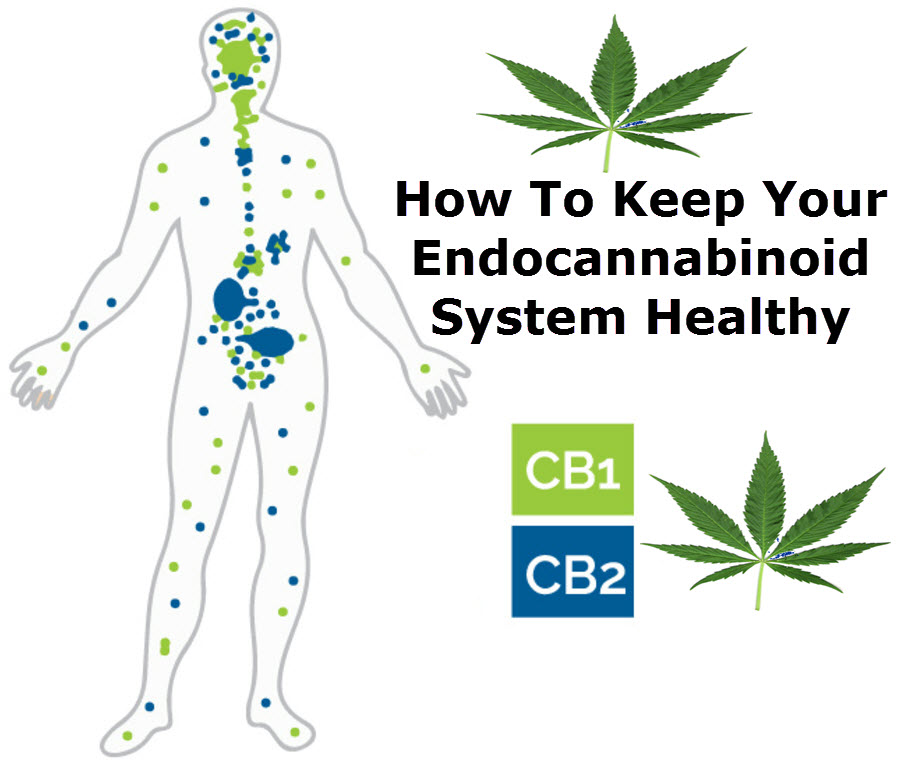 With marijuana now legal in Canada, advocates of its uses (both medicinal and recreational) are finally free to share and educate what they've been working on for years! Cannabis as a whole has remained a taboo subject on and off for decades. It has gone through the waves of being accepted by different cultures/sub-cultures to being tarnished by stigma as a "gateway drug." Many people do not know of the many important medicinal uses that cannabis exhibits. When used properly and responsibly, it's known to treat various mental illnesses, chronic illnesses and even cure cancer. The medicinal qualities associated with cannabis are abundant, what's more is there are SO many ways it can be used!
This is why we are so incredibly excited to announce this workshop at Paganfest this year (July 17-22, 2019). Join us and learn about five professional view points that will be shared in this progressive workshop. Topics will include the uses of marijuana to resolve chronic and acute health issues, making your own edibles, growing your own healthy and luscious plants, cannabis oil and how to make it, different strains and their uses and so much more!
Whether you're a veteran cannabis user or new and learning about the subject, you don't want to miss this workshop.
Featured Speakers & Topics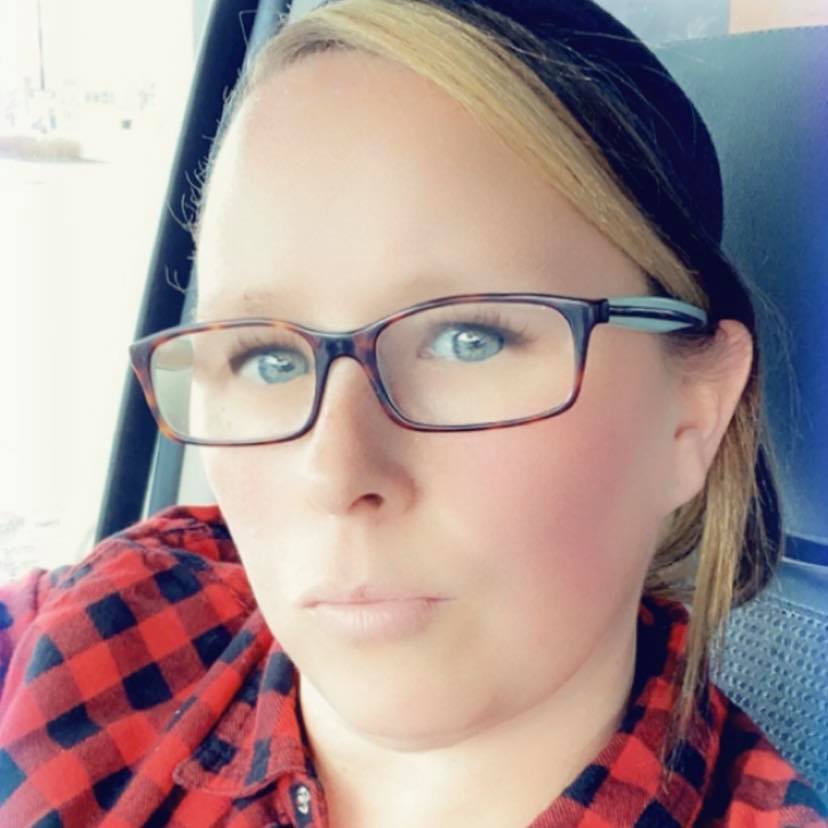 Canadian Law & Legalities
Sherrie Leanne will discuss Canadian law and legalities regarding marijuana. She will also teach us about various strains and their corresponding medical uses. Sherry has been working with government agencies that are educating organizations who are responsible for some of our most vulnerable community members (seniors). We're very lucky to have her on our team as she is prolifically knowledgeable in these areas.
View her bio by clicking here.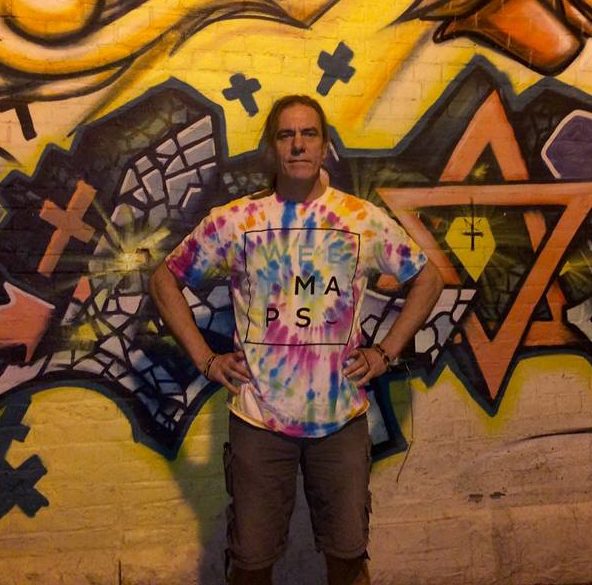 Growing Your Own Cannabis
Stew Sparks will be teaching us from the ground up how to germinate, how to grow, and how to make the most luscious bed of earth in order to maximize and optimize your yield. Many Paganfesters and cannabis advocates have met with Stew over the years and have witnessed his deep and abiding passion for the qualities and benefits that cannabis provides. If you have any interest in growing your very own cannabis plants but do not know where to start, this is the man to speak to!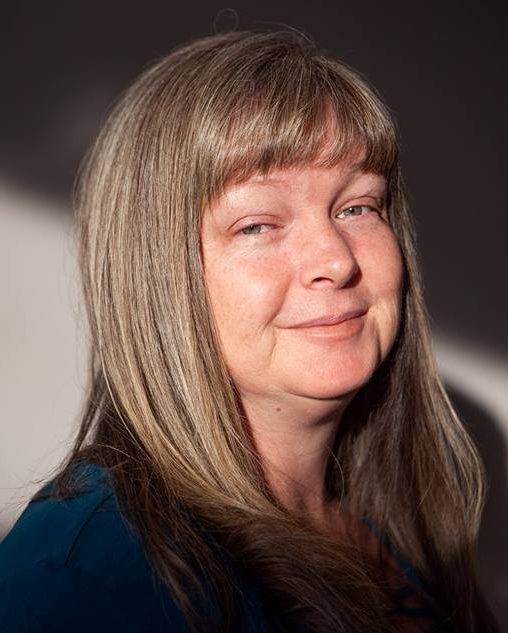 Making Cannabis Oils etc
Charlene Freedom is well known in the community for her advocacy work around cannabis. She is also a Certified Natural Health Practitioner and has combined both of her loves in order to make some of the best quality product infused with cannabis in Canada. She'll be teaching us how to make some of her fantastic healing products. More to come!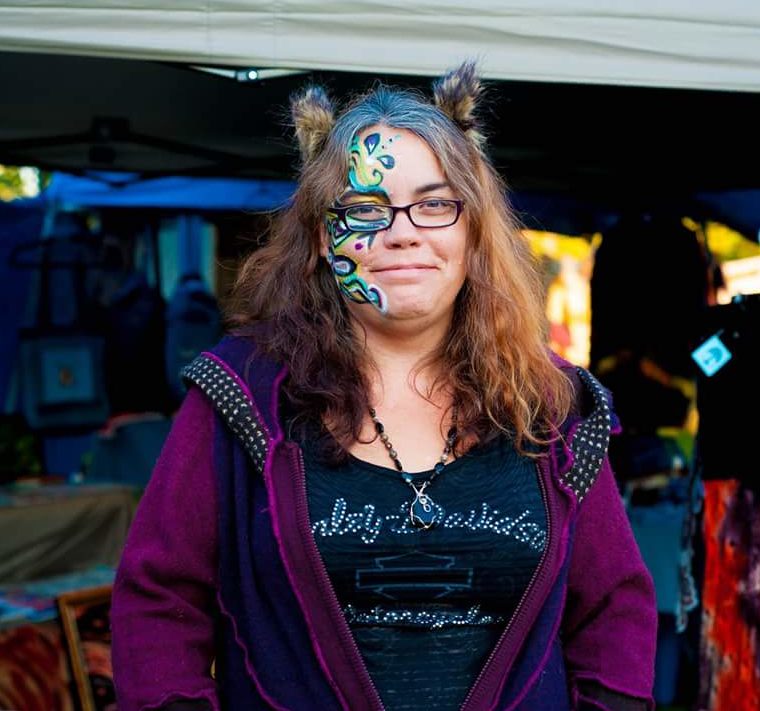 Baking with Cannabis
Dani LaFontaine is yet another advocate well known in our communities, often known as "The Kitchen Witch" at many of the leading Pagan Festivals. She will be sharing her kitchen witch skills by showing you how to infuse your favourite foods with the beloved cannabis medicine! You'll get the chance to test out your baking skills, and sample some  of the delicious edibles.
View her bio by clicking here.
Last but certainly not least…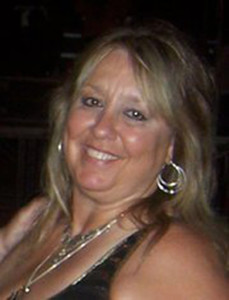 Treating Chronic Illnesses with Medicinal Cannabis Oils
Tamare White-Wolf is delighted to be able to share with you her knowledge on how to create RSO/FECO (Phoenix Tears). This medicine that has been well known for its effect in curing Cancer, Epilepsy and Diabetes. Not to mention the positive effects that it has on Arthritis, Chrones, Fibromyalgia and other illnesses yet to be discovered. This medicine is a must-have for anyone with a personal or family history of chronic illness.
THIS EXCLUSIVE WORKSHOP  is over and above the admission rate: If you are a Camper at Paganfest, whether its a full week or weekend you are entitled to take advantage of the discounted rate. "Campers Workshop" price="150.00″]
Our team is delighted to come together to provide these teachings to our valued festival attendees!
The workshop spans over two days (Wednesday/Thursday) from 10am-5pm both days at the Dining Tent.
Spaces is limited and we expect it to fill up quite fast. Sign up is absolutely necessary to attend! Email here first to ensure your spot!
  Reduced rate especially for you!